Being in London is an absolute pleasure for me.  And recently I had the added bonus of being the keynote speaker at the 2016 AMA Digital Marketing Day Conference.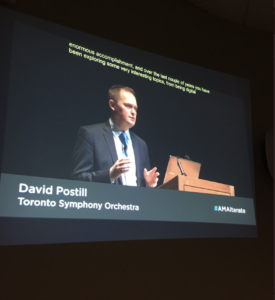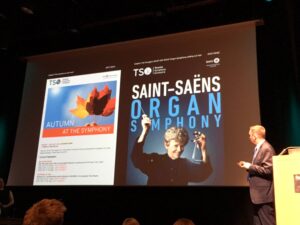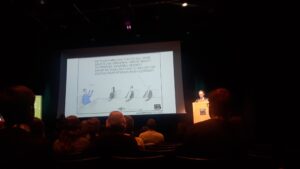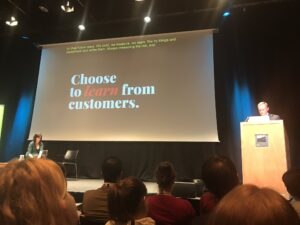 The AMA is a membership body in the UK working with individuals and organizations in the arts, culture and heritage sector. Their purpose is to support members and enable their success in reaching reach more audiences through extensive training, resources, and networking.  The AMA represents over 600 different Arts-based organizations and over 3000 individuals.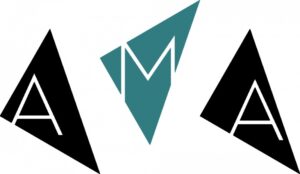 You can learn more about them here.
While my keynote is only available to registered members, I'd like to encourage all my contacts in the UK to consider joining this organization.  As marketing professionals, we all succeed when we take the time to increase the talent and capabilities of everyone in the industry.
Cheers from London!!
Dave.