I was very honoured to take the stage at DX3 in Toronto today so share some lessons from the Front Line: How Episerver's Customer Centric Digital Experience Platform is powering a transformation in marketing at AGI.
DX3 is Canada's biggest retail, marketing and tech event.  Annually hundreds of brands and marketers assemble to talk about what the future will look like.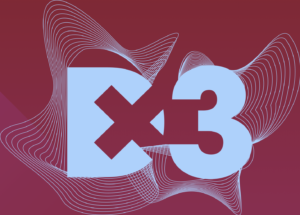 Today, in the spring of 2020 the retail landscape is transforming – success of the brand is no longer limited to the depth and breadth of inventory but instead has expanded into creating a long-lasting experience for consumers. Buyers are looking for a more tailored and personalized experience; here, marketing plays a crucial role in spreading that message.
Little did I know how true this would be…. I've gone back into my post from 2020… two years later in 2022 to make these additional comments and some edits.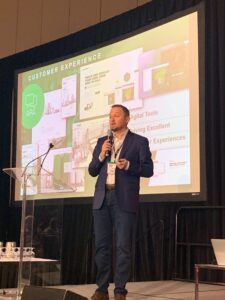 I did indeed present on Day 1, March 10, 2020.  The goal of my presentation was to showcase the new marketing journey I was leading at AGI.  How we were reimagining our approach to marketing, our brand, our approach to customer experience and our entire MarTech stack.  What I didn't see coming was that two days later the world shut down for a Pandemic and everything changed, jumped forward 10 years and then changed again as we emerged from Pandemic lockdowns and restrictions. 
I've posted extensively about that journey and I hope you are enjoying some of that thinking here on my web.  Its been one heck of a journey. 
Cheers,
Dave.